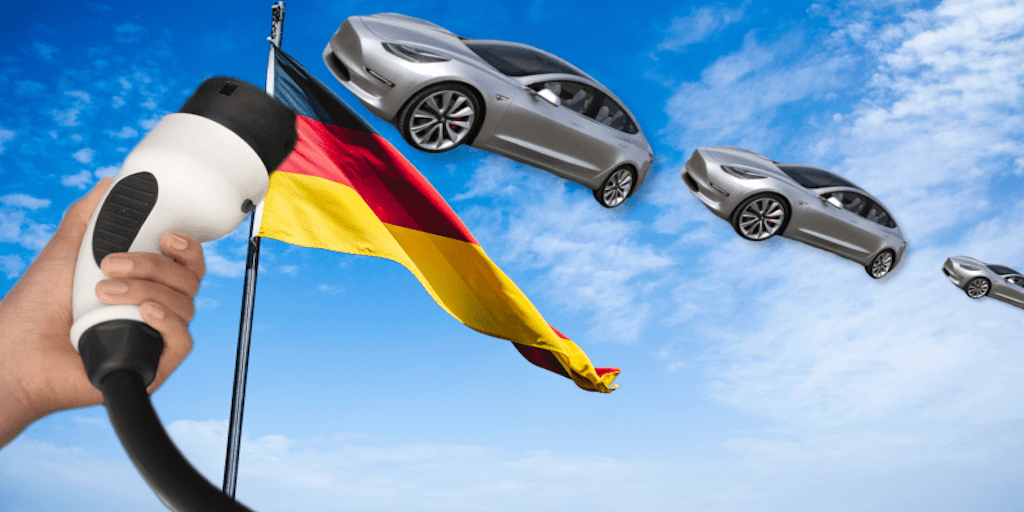 Germany is pushing the boundaries of the electric mobility market forward. As part of Germany's new increased electric-vehicle incentive package, the country will require all gas stations to offer EV charging. Will battery swapping incentives come next? Click the picture below to learn more.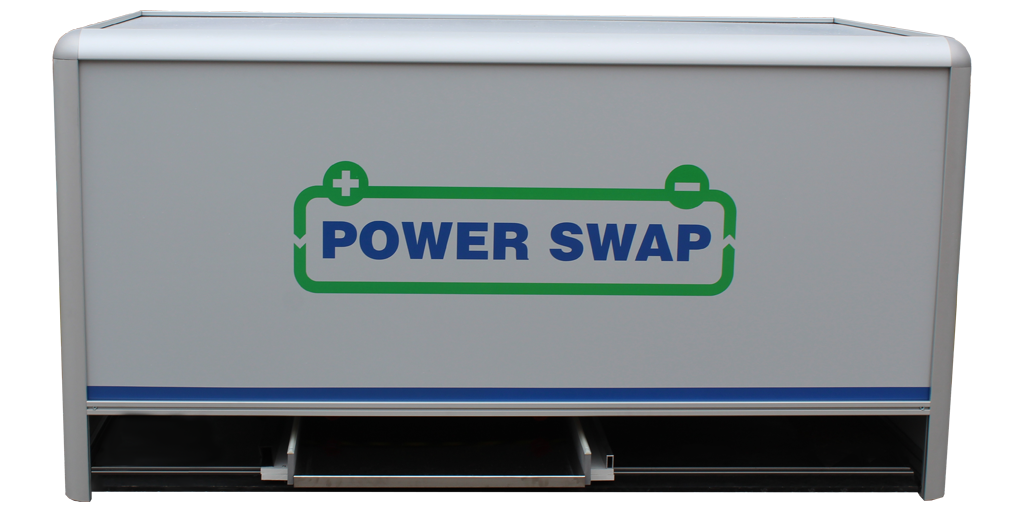 The Power Swap team is hard at work, pushing the technological boundaries of the EV infrastructure forward. Now, we have developed a new battery storage which we aim to include in our upcoming pilot installation in Stockholm. We are planning to initiate the pilot project in the upcoming year, determined to demonstrate the indisputable benefits […]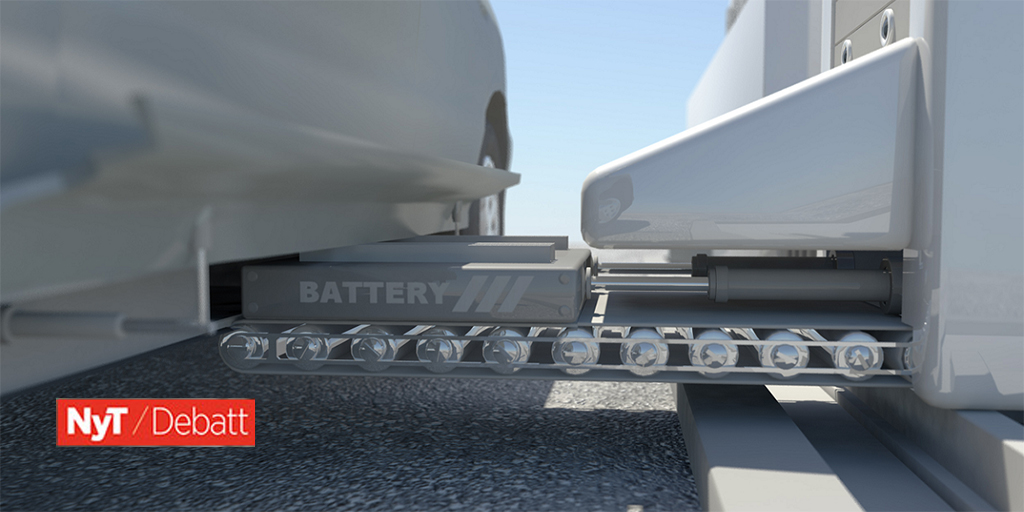 NyTeknik has published a debate article from Power Swap.