"Powerswap entails a technological revolution with great impact on a gigantic market…"
The automobile industry is the biggest industry in the world and it is growing. There are today about 1,3 billion cars in the world and it is expected to be doubled in 10 years. A radical and sustainable solution is needed to meet the increased demand for Eco friendly transportation. The initial efforts are to start with car fleets which have operating difficulties with charging stops. Taxi companies, post distribution, courier services have all problems with long charging stops as they are operating in many shifts with limited time available for charging.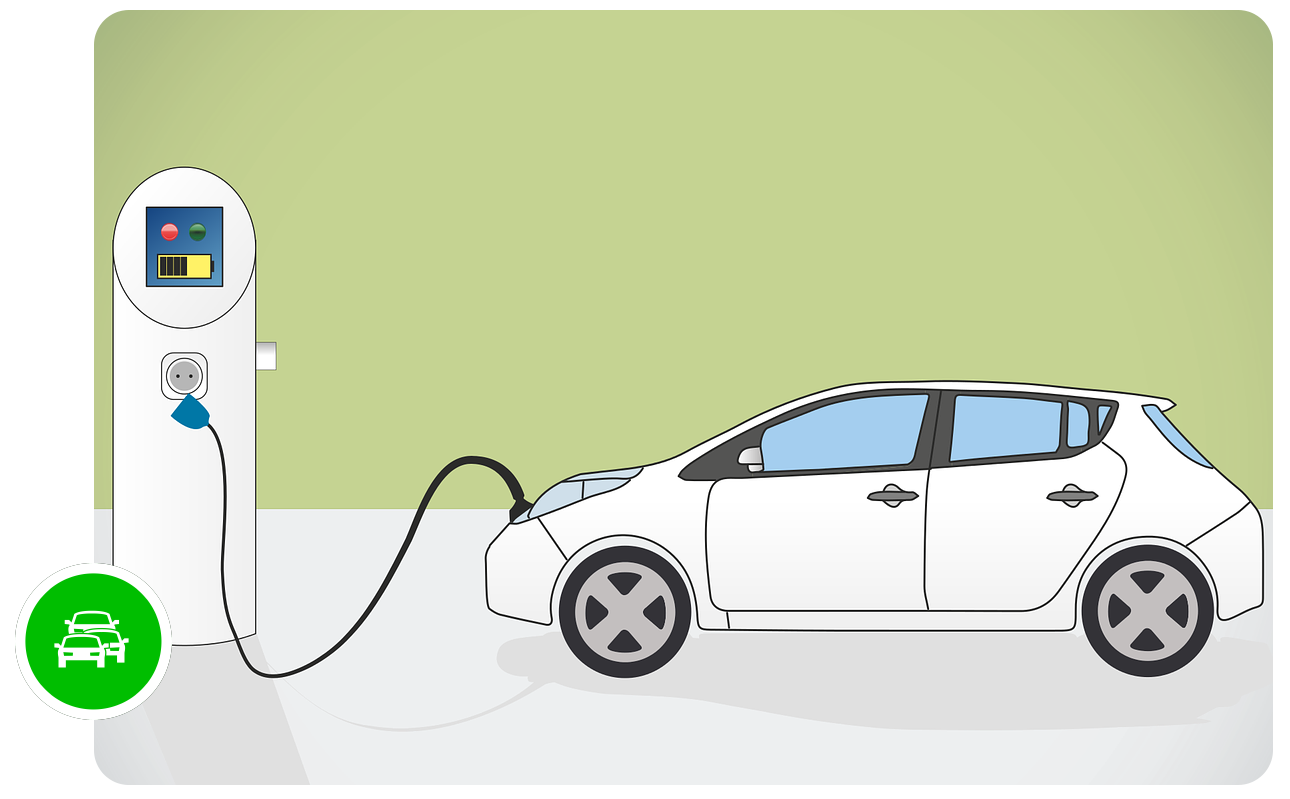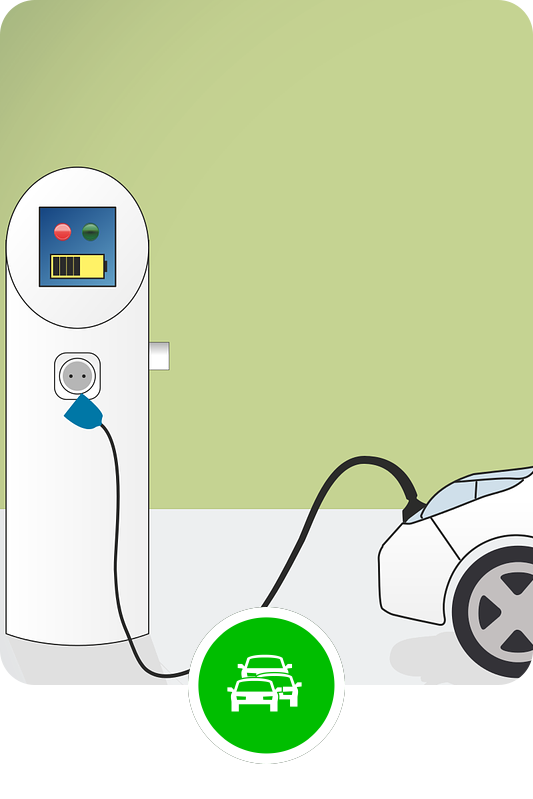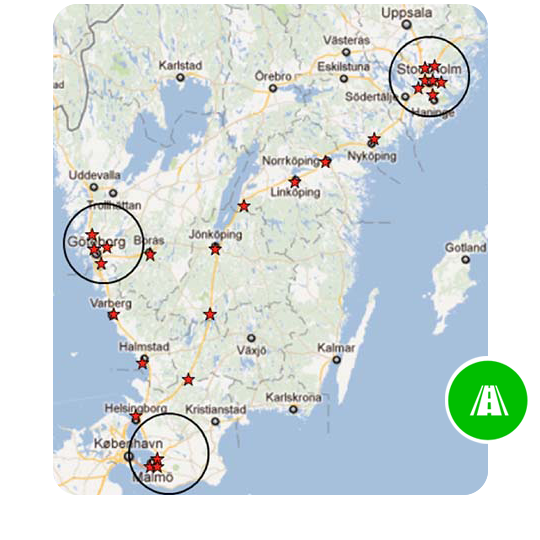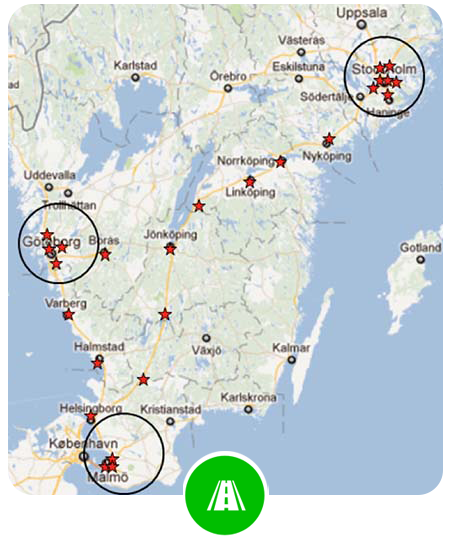 "Install automatic battery swap at half of the petrolstations and the infrastructure is done."
The PowerSwap system can easily be installed at existing gas stations or in parking lots. An infrastructure can begin with as little as 50 – 100 swap stations and serve as many as 20-40.000 EV´s.
The infrastructure will expand in a similar way as for mobile phones in the 80-ies. Starting in the bigger cities and let it grow with expansion. In Sweden as an example, 100 units can serve a market of 20-40 000 EV´s, an attractive opportunity for any car maker.
The Powerswap business model is based on sales of battery swap equipment, licensing agreements with OEMs and battery makers. 
Powerswap is supported by the Swedish Energy Agency (Energimyndigheten) and the European Commission (Horizon 2020). The Powerswap system is protected by three different international patent families.