Powerswap is a young innovative company with origin as a spin-off from Fuelmatics, a pioneer with completely automatic refueling for liquid fuels. PowerSwap was established with the aim to revolutionize the refueling of EVs with automation that can swap a battery in less than 3 minutes, faster than refueling an ordinary car.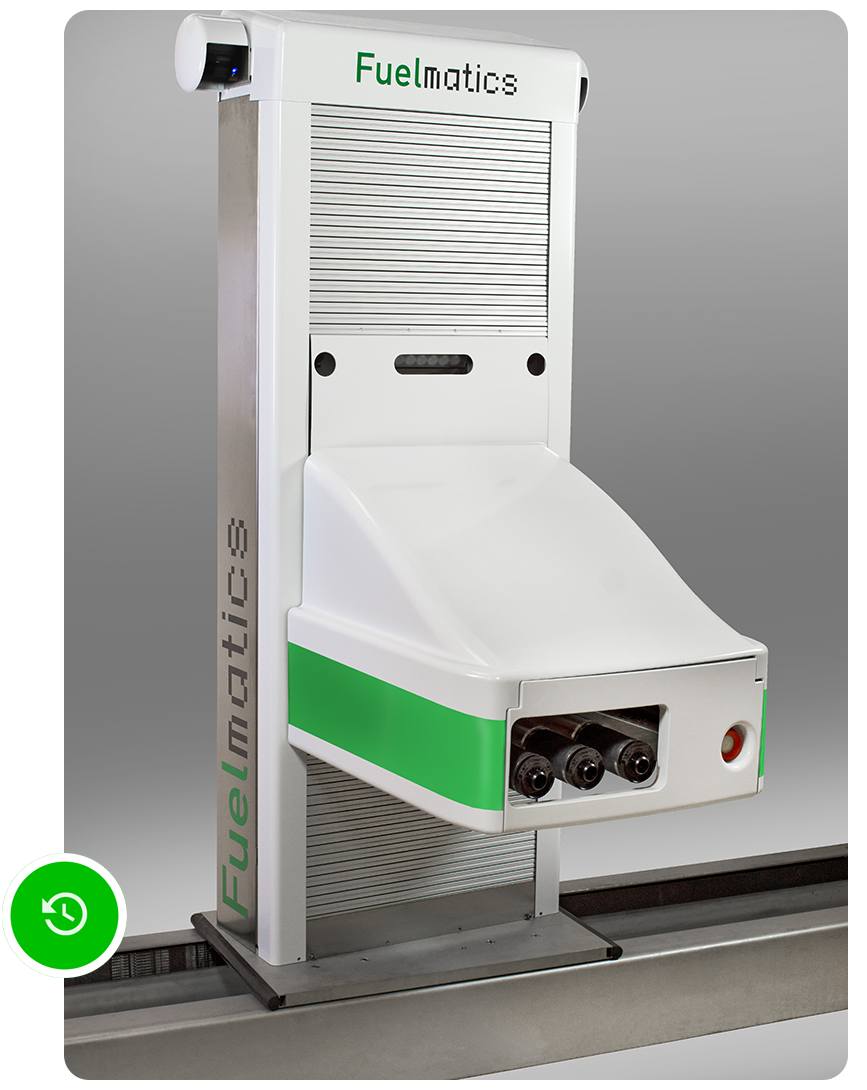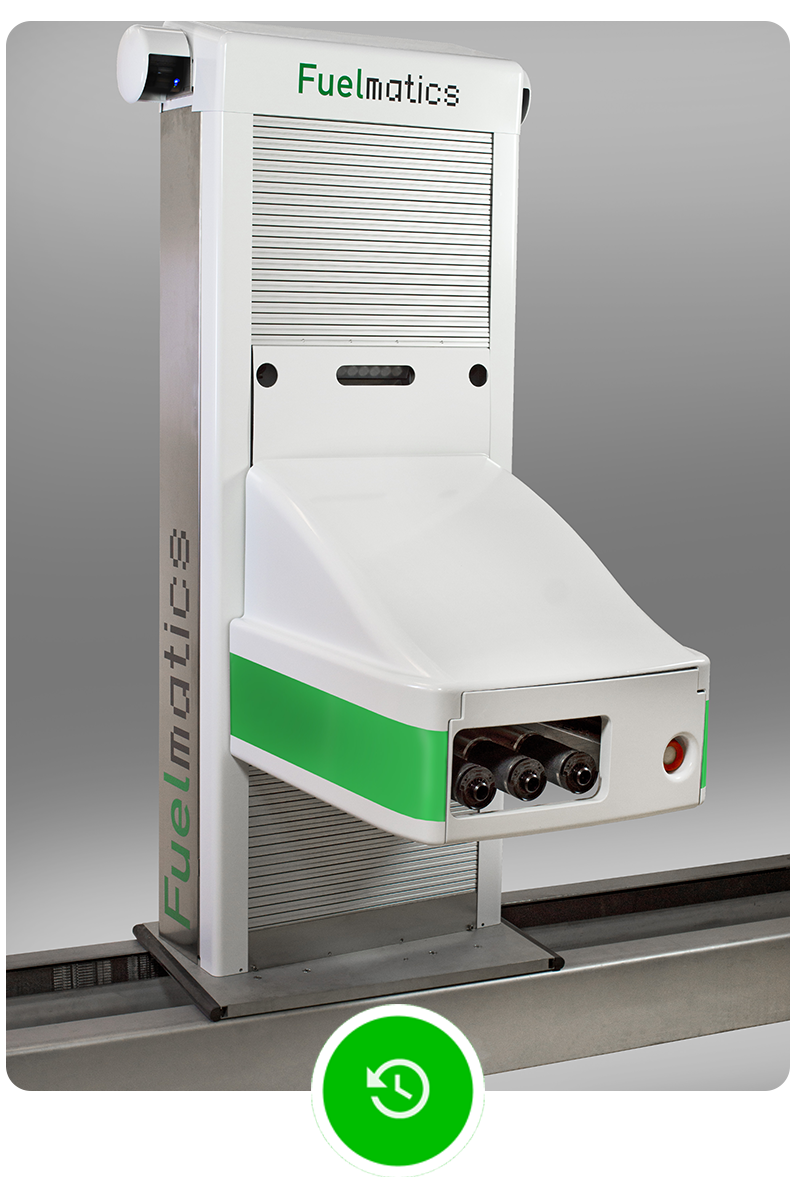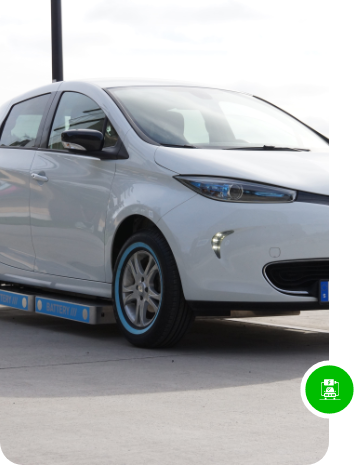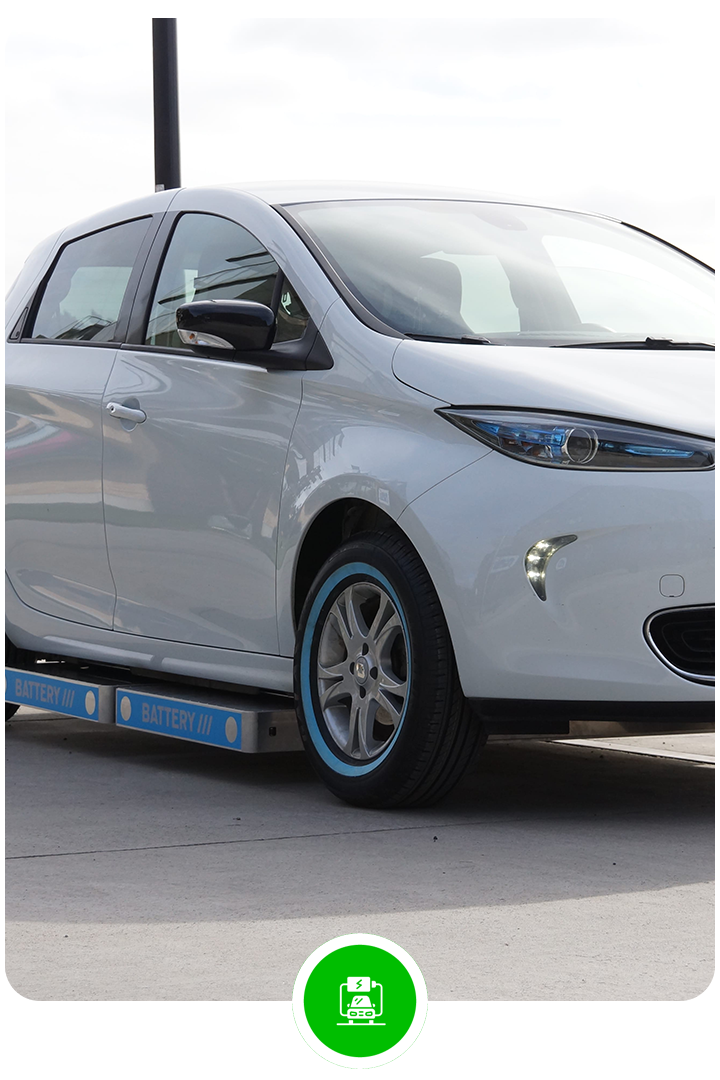 Powerswap has developed a fully automatic battery swap system for electric vehicles. With the Powerswap system you can "refuel" your electric vehicle in 3 minutes. The whole procedure is done in Drive-Thru style and the driver can remain inside the vehicle while the empty battery is being replaced.
Furthermore, the battery swapping machines, unlike our competitors, are small and can be placed on existing refueling stations or parking lots at a very low cost.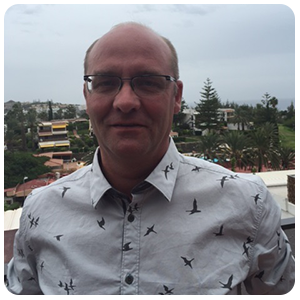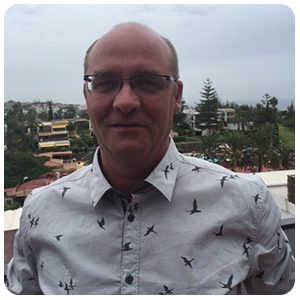 Machanical Engineering Manager